Sporty meets classic:
Wenn jemand das Spiel mit Shades of Grey perfektioniert hat, dann Abraham! Der coole Wiener kombiniert sportlich-lässige Schnitte mir eleganten Klassikern und beweist, dass es nicht unbedingt Knallfarben braucht, um coole Looks zu stylen!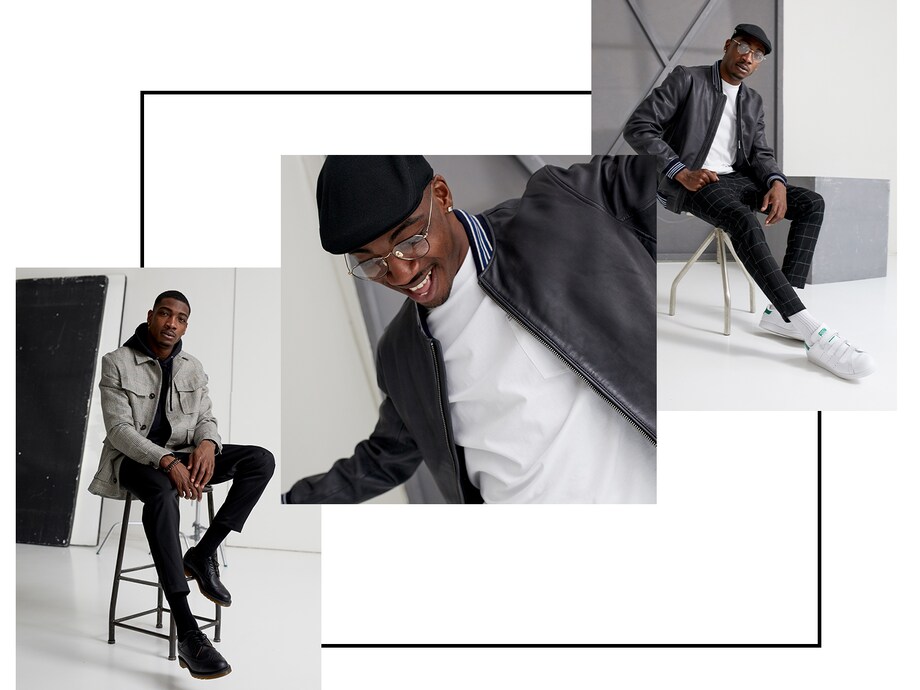 Crisp and clean
Keine Angst vor weißen Jeans! Richtig kombiniert, werten sie jeden Look auf und bringen Scandi-Vibes in jeden Kleiderschrank!
Alle Outfits von Abraham
100 Outfits
Nach oben